We are proud to say that we work with some of the fastest-growing brands on Shopify.
Let's discuss how we can help you.
About


Working With Both
Shopify & Shopify Plus
Clients

Hartt Commerce's primary focus is bringing our client's vision to reality. Whether it's a new store build-out, a complicated migration, or a simple 30-minute task, we can help. Our core team consists of three owners (Jeremy, Igor, and Marin). Between the three of us, we cover all aspects of Shopify. We have been working together for almost a decade.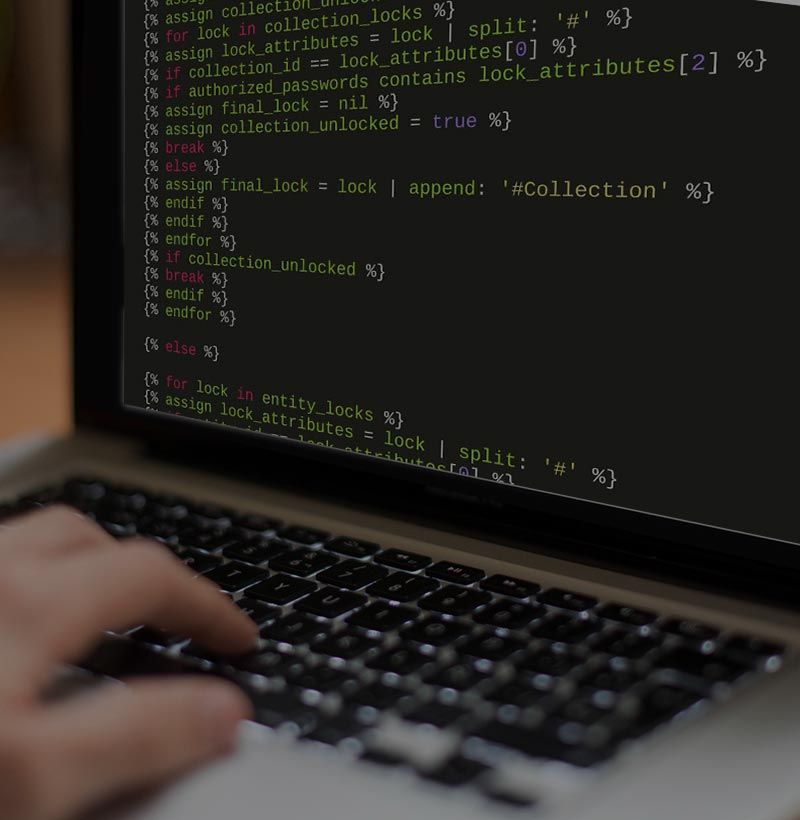 Private Apps
We can build a fully custom app specifically tailored to your needs. Contact us, let's discuss your ideas.
Accessibility


Solving Accessibility and
Site Speed Issues

Ensuring your online store is accessible means that it can be used by all users, including users with disabilities. If your store is not accessible, you may be prone to losing a part of sales and conversions, but it also means you may get into legal trouble. More and more Shopify sites are being slammed with law suits because lawyers are finding loopholes in the accesibility laws, so even though your Shopify theme is probably solidly optimized and accessible, you still may be sued for not providing the best optimal experience on your store.
If you need help auditing your store for possible accesibility issues as well as fixing them, give us a shout.
We Create Successful Brands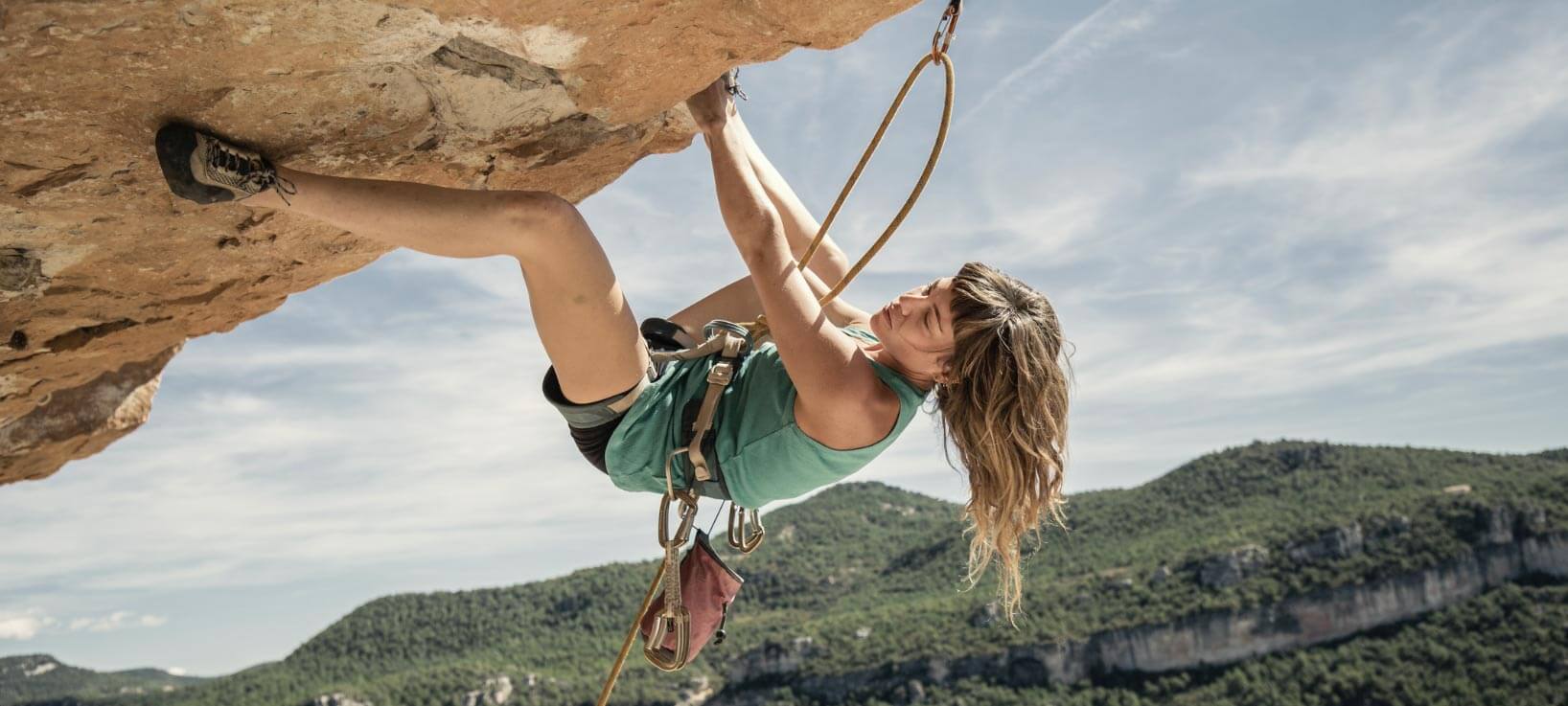 Eat Legendary - Development, private apps, various custom solutions, and ongoing monthly management.
A few Words From Our Clients
We had an issue from a shopify app that the support from shopify or the app support could not help with. Hartt Media stepped in and fixed it within an hour and we were back up and running in no time. These people are GREAT!
Amarte
Professional and confidence-inspiring. Jeremy and his team are experts and very solutions-oriented, offering practical advice and 'good-better'best' options for add-ons and customization. Generally very responsive and communicative, and no issues of things/ideas getting lost-in-translation. Would definitely use again and recommend!
Fera
Hartt Commerce has been an excellent resource for us. They have a very fast turnaround and do excellent work! They've helped us make updates to our site, work on optimization, and are very responsive to email. I highly recommend working with them on all of your Shopify needs!
Genexa
My friend recommended Hartt Commerce, who worked with them multiple times before. When I contacted them about setting up a new theme for my Shopify store to redesign it, they were very responsive and flexible with my requests, what I needed to accomplish. They helped me choose the best option to fit my goals and explained what I did not understand. It was a great experience to work with them, they set up a new theme, added custom visual elements and helped to configure my settings properly. I am very happy with the final result and my website is getting a lot of compliments and attention, thanks to the more professional look.
Audacious Nutrition
Great experience working with the Hartt Commerce team and Igor in particular. They were quick to respond to emails (usually within 24 hours), efficient with problem solving, followed directives well and were able to find alternative solutions to certain issues I had with existing templates. All in all, I highly recommend them for your next web development experience!
SoL the label
I couldn't be happier with the work done by Hartt Commerce on my complicated Shopify upgrades. I run two wallpaper Shopify stores - one based solely in the UAE with AED checkout and a global store based in Australia. I requested automated/mirror 'product' and 'blog' apps for both stores, wallpaper product calculators with different variables for each store, a restructure of the domain names (with new sub domains), a Shopify platform upgrade plus other specific enhancements to each site. I threw some real curve balls to the Hartt development team but nothing was too difficult and they found a solution for every challenge. Their communication was brilliant, they were so easy to work with and they clearly knew what they were doing. From start to finish I knew that both my Shopify stores were in safe hands and I could rely on them to get the job done. I cannot recommend them highly enough and I will never let another developer touch my websites again. For as long as I'm running my two stores, they have me as a client for life.
Stories For Walls