About
We are transforming your entrepreneurial vision into fully functional Shopify stores. We are Hartt Commerce.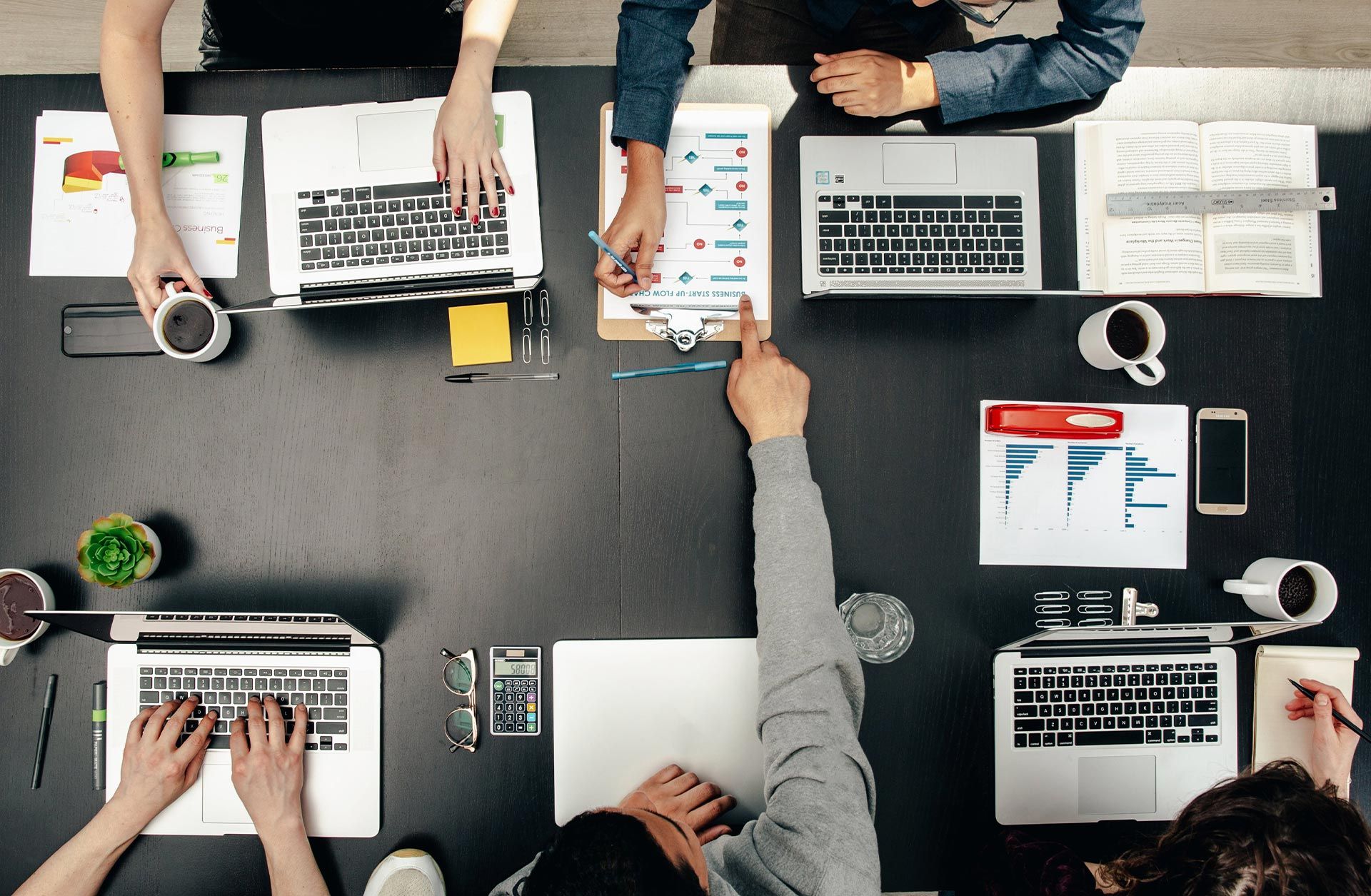 H
We are Shopify & Shopify Plus Experts
We like to leave our work to speak for itself. However, if you want to know a bit more about our team, read on!
Hartt Commerce's primary focus is bringing our client's vision to reality. Whether it's a new store build-out, a complicated migration, or just a simple 30-minute task, we can help. Our core team consists of three owners (Jeremy, Igor, and Marin). Between the three of us, we cover all aspects of Shopify development. We have been working together for over 10 years.
We know our business. Let us help you improve yours.
Let's Work Together
Our Team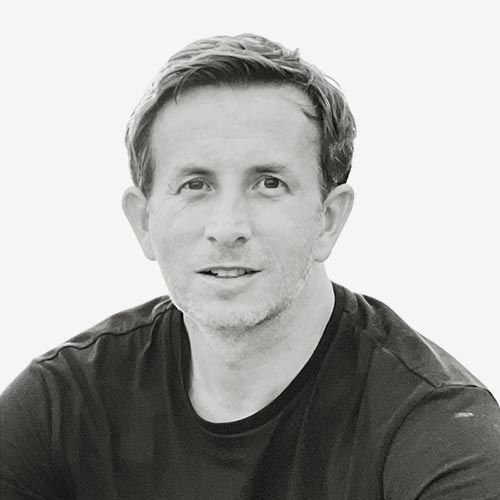 Jeremy Carhartt
CEO
Jeremy has been involved with the Web dating all the while back to the DotCom Bubble era, and has been taking a role of a project manager and a team lead, though he still sometimes poweres up the Photoshop for some design work. His interests also include photography and aerial videography.
If he is unavailable, he is probably catching an early surf or drilling moves at the local BJJ academy.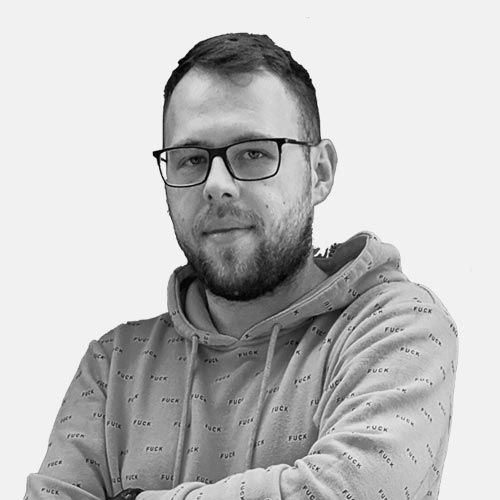 Marin Basic
CTO
Marin is a highly driven software engineer with excellent database knowledge who enjoys working on highly performant systems and has worked in both microservices and monolithic architectures.
His area of expertise is Go, Javascript & Laravel, and while not emerged in the code or gaming (which is, quite frankly, rare) he likes to take the chopper out for a ride.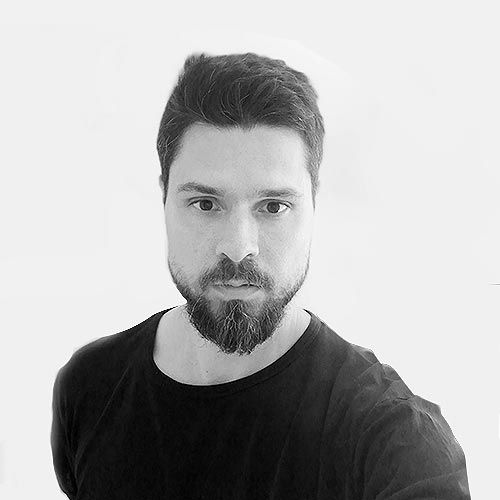 Igor Bujas
UI/UX & Front-End Engineering
Igor has been working in the industry for so long that he was fixing bugs for IE5, and animating in Flash while it was still a Macromedia product. These days his tools of choice are Adobe XD and PS, combined with a VS code editor for some hand-coded CSS, with a touch of Javascript.
While not differentiating between the UI and the code, he is an avid mountaineer, scuba diver and an MMA enthusiast.