We Are Hiring
If you love what you are doing and are good at it, shoot us a message.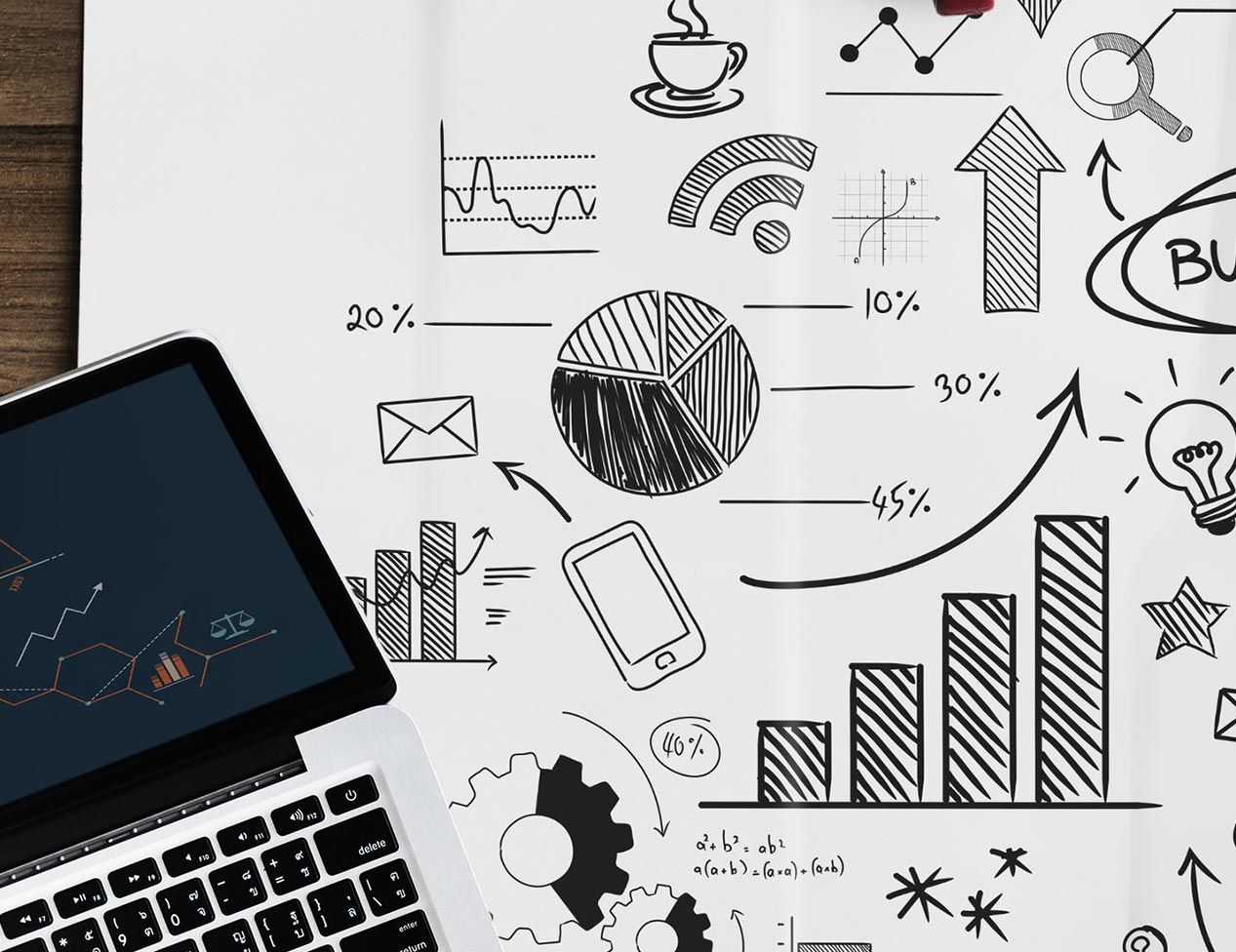 Want To Join Our Team?
We are always looking for talented developers with knowledge and experience working in the Shopify environment.
We don't have a need for a specific position at the moment, but we do take general applications from developers with experience and a knack for Shopify development. Maybe we are a good fit. Shoot us an email!