Dr Laura Berman
Helping you reach your full potential in love, sex and relationships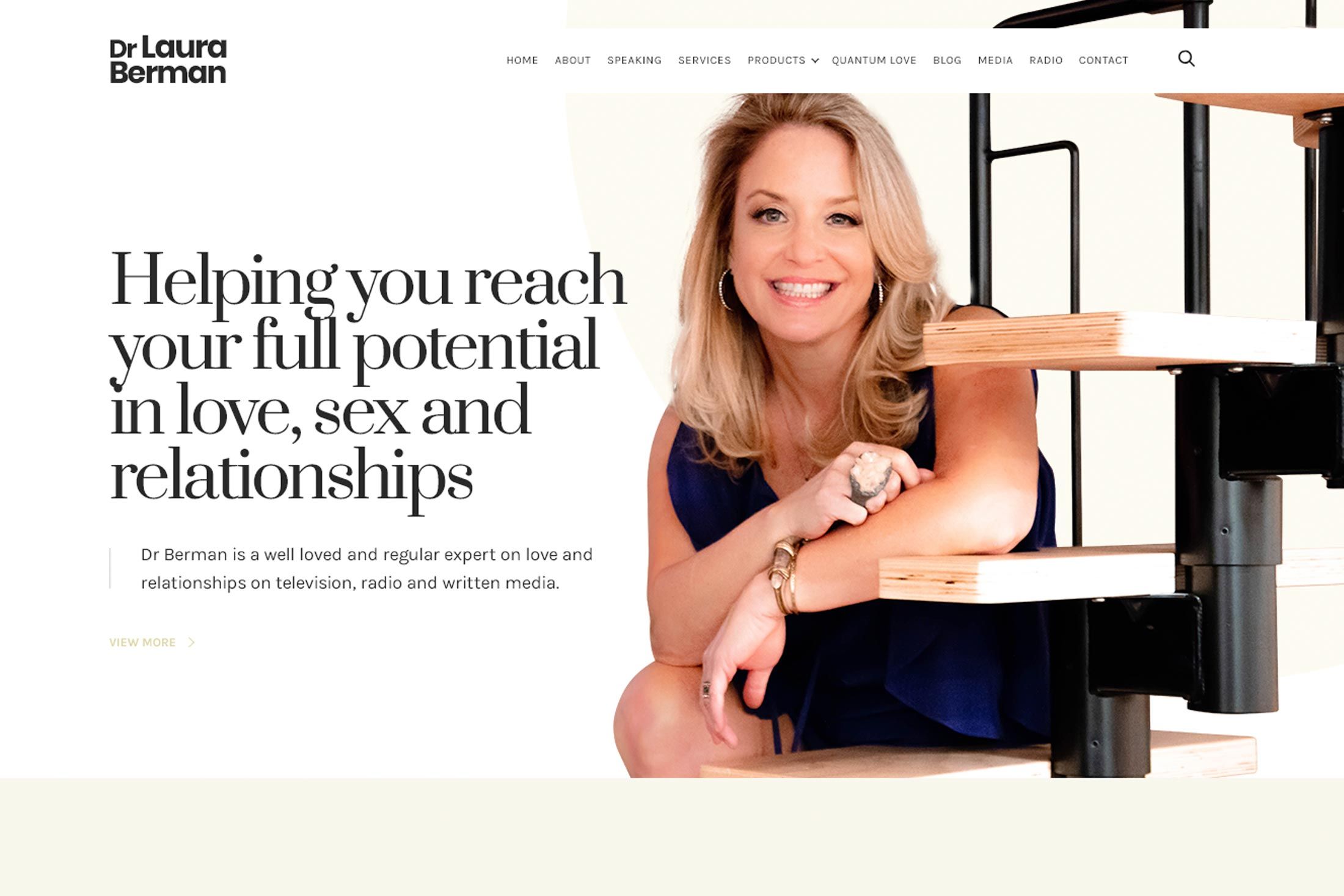 Dr Berman is the world's leading expert in sex, love and relationships.
Working with Dr. Berman and her team was a delight. We started the process by brainstorming the client's ideas, designing in Adobe XD and then moving to the Shopify's platform for the development.
We have migrated the content from the Wordpress website, and the custom design was implemented on a Shopify theme.
VISIT WEBSITE
Some custom stuff, too!
Services provided:
Consulting
Wireframing and prototyping
UI design
HTML/CSS/JS/RWD
Custom Liquid and Javascript solutions
Ongoing Technical Support
VISIT WEBSITE