A family owned Pet pharmacy
PetRX provides prescription medications for your furry friends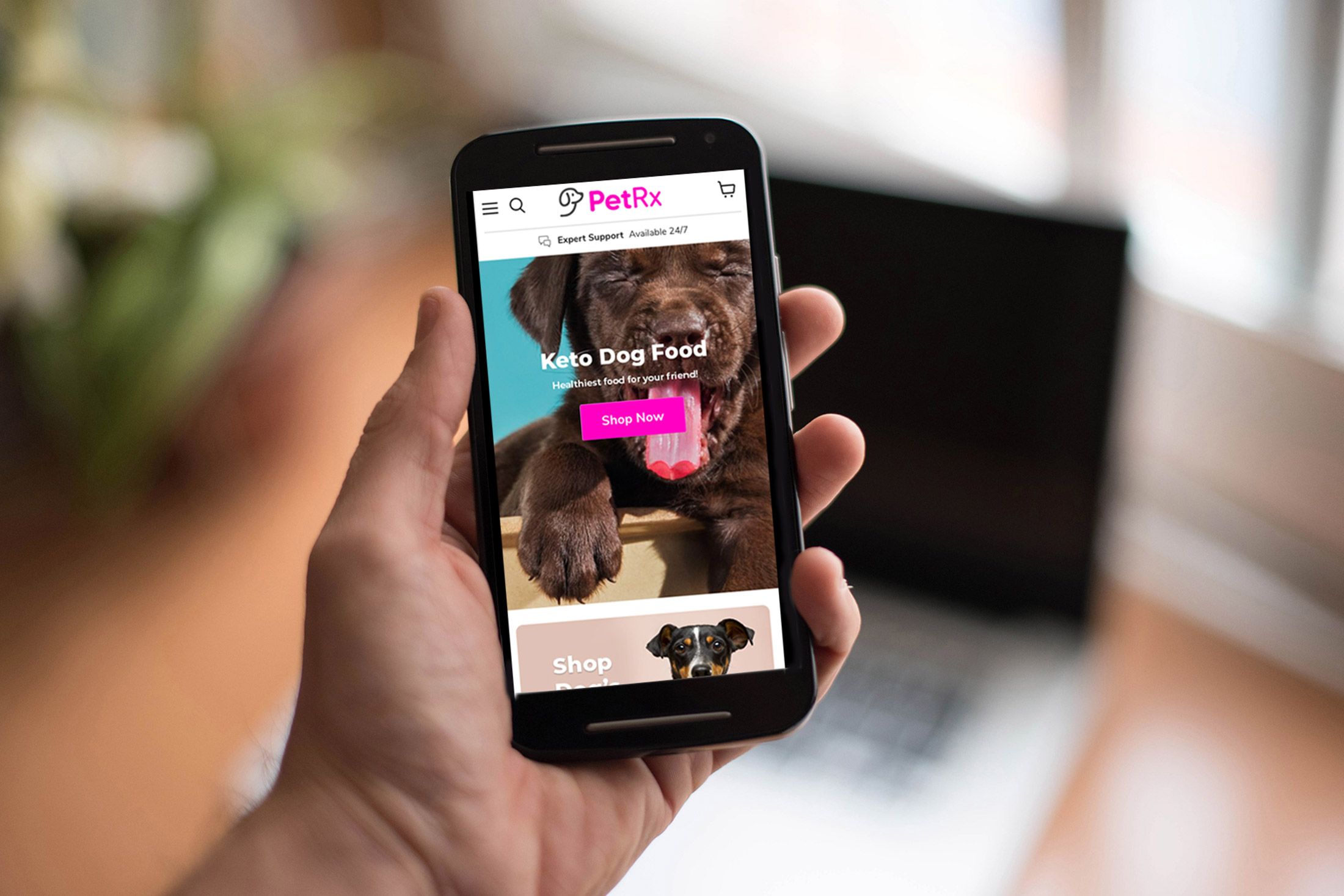 BigCommerce to Shopify Migration
Petrx was doing very well on BigCommerce, but they decided to step it up a notch. A migration to Shopify was in order, and not a trivial one!
We have migrated tens of thousands of users, orders and all the content, set up a new Shopify store based on the Petrx recognizable brand colors, and launched the site with an email campaign to over 16000 customers.
Payment processor
To make the process a bit more challenging, Shopify payments denied our application because of their policy regarding selling prescription medications, so a new payment processor needed to be implemented. Authorize.net was up to the task.
Private app development
All prescription products must be approved by an official veterinarian office, so one of the features requested was that a form must be filled when purchasing a prescription product, and it has to be sent to the veterinarian office automatically via fax and/or email. We developed a private app which collects, generates and sends (via email/fax) an authorization form to the veterinarian office for medical approval.
Services provided:
Consulting
HTML/CSS/JS/RWD
Shopify Store Setup
Custom Liquid solutions
Private app development
Support
VISIT WEBSITE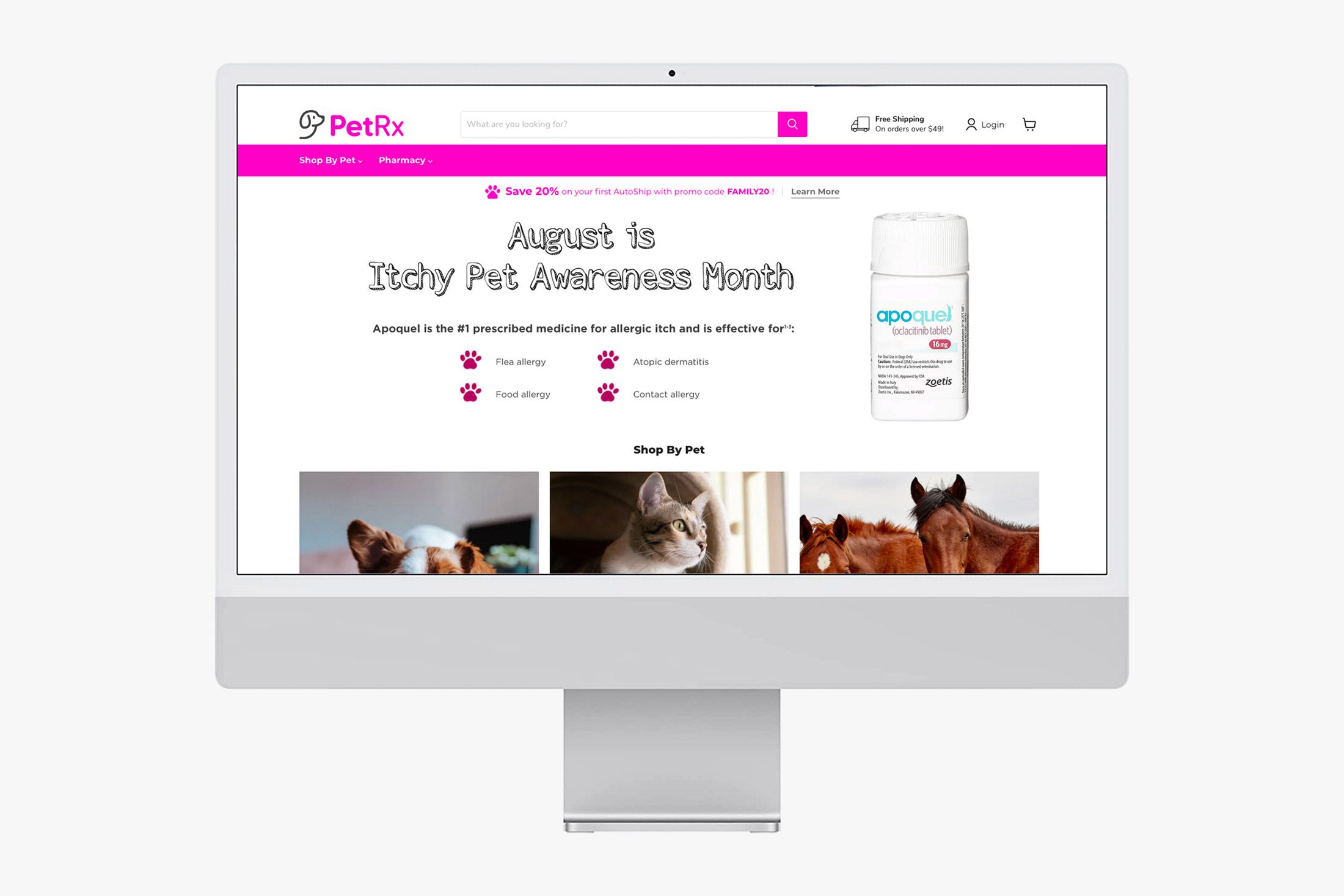 1 / 4