Wake Island
Migration to Shopify from Bubble. Easy work.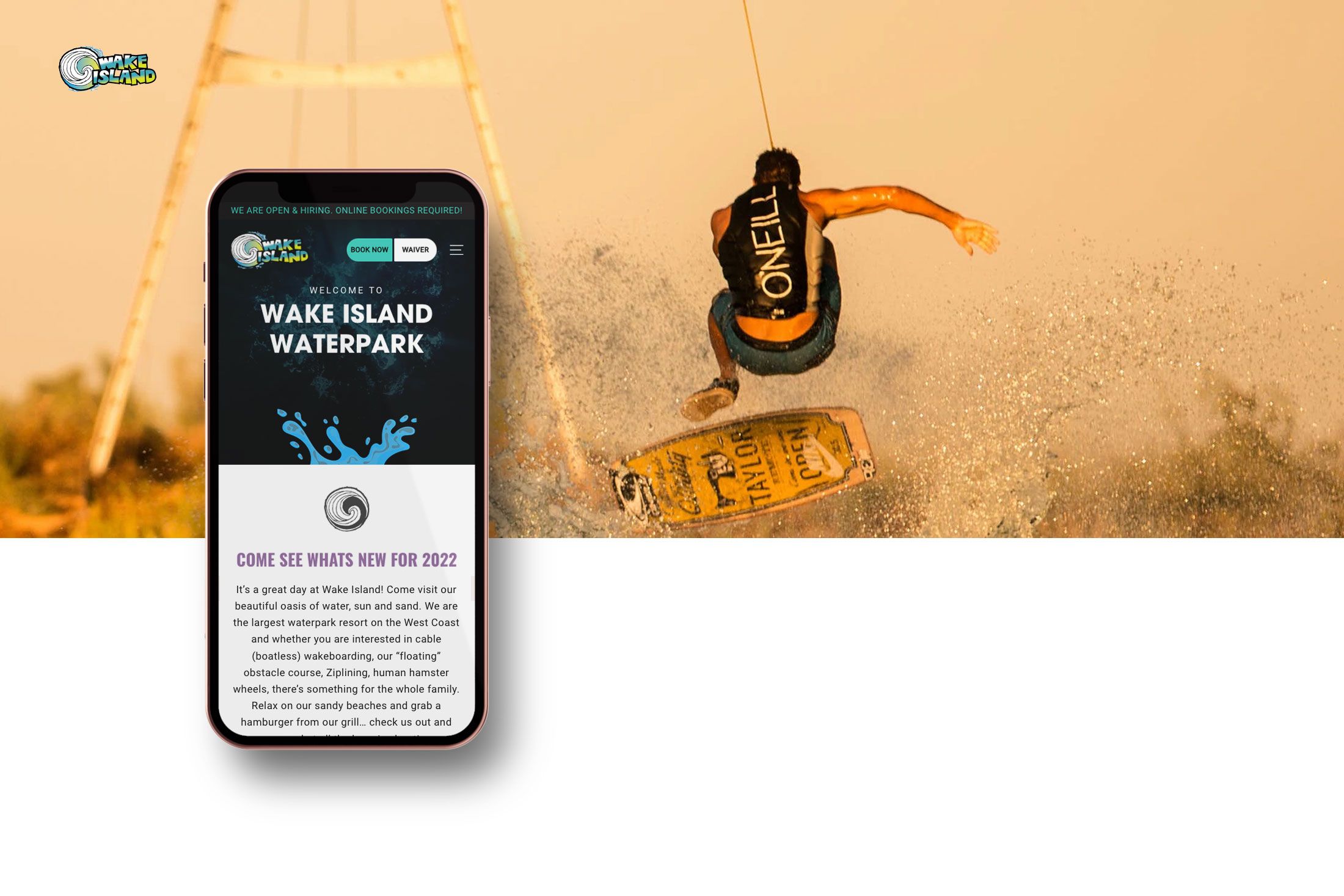 Can you redo my site on Shopify, and have it look exactly like it does now? Yes, we can.
The problem: website on the Bubble platform. SEO non-existent, website not optimized, the content not optimized.
Solution: move to Shopify.
Requirements: recreate the website to look exactly like the old one, but on Shopify. Add on-page SEO.
Services provided:
Consulting
HTML/CSS/JS/RWD
Shopify Store Setup
Custom Liquid solutions.
VISIT WEBSITE