May 8, 2023 | Reading Time: 3 min
Too Many apps in your Shopify store can have negative effects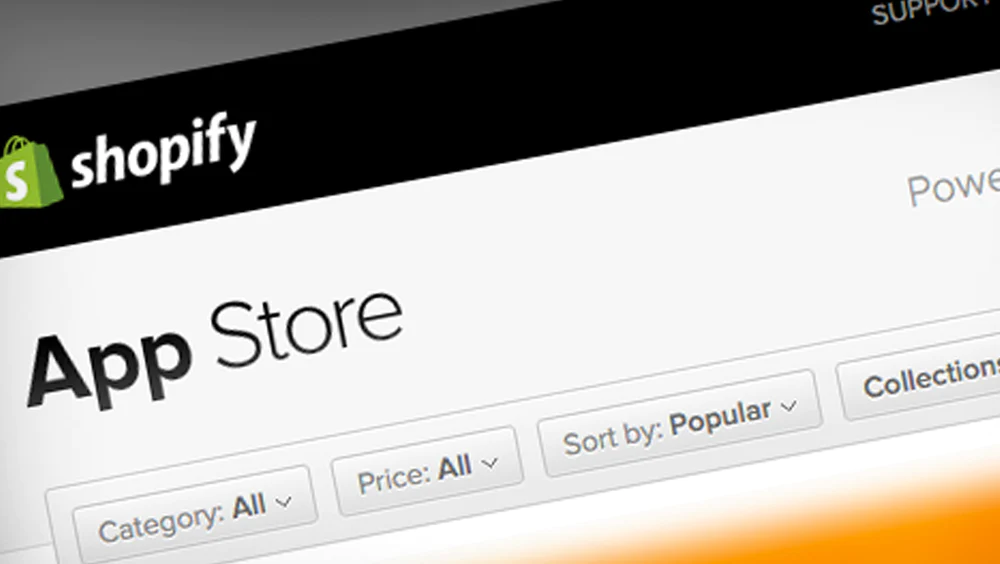 The tools and resources in Shopify's app store are a gold mine for business owners looking to expand their online stores. The Shopify ecosystem offers a wide range of options to choose from, ranging from marketing and sales to shipping and fulfillment, and boasts thousands of internal apps. In this post, we'll attempt to go over the advantages of having such a fantastic app store integrated into Shopify's ecosystem as well as the drawbacks of having too many Shopify apps on your website. When a user installs too many apps without removing the older ones, problems can arise, as we have seen firsthand.
One of the biggest advantages of using Shopify is the ease of use and user-friendly interface it provides. The platform is designed to be intuitive and easy to navigate, making it simple for merchants to set up and manage their online stores.
The significant advantage of using Shopify is the wide variety of apps available in the app store. These apps can help merchants automate tasks, improve their marketing efforts, and streamline their operations. For example, apps like Klaviyo and Omnisend can help merchants create targeted email campaigns, while apps like ShipStation and Shippo can help merchants manage their shipping and fulfillment processes.
However, it's important to note that adding too many Shopify apps to your store can have negative effects. One of the biggest downsides of using too many apps is the potential for app conflicts. When multiple apps are installed, they can sometimes interfere with each other, causing errors and other issues. Additionally, too many apps can slow down your store's performance, leading to longer load times and a poor user experience.
In conclusion, Shopify's app store is a valuable resource for merchants looking to improve their online stores. With a wide variety of apps to choose from, merchants can find the tools they need to automate tasks, improve their marketing efforts, and streamline their operations. However, it's important to be mindful of the potential negative effects of adding too many apps to your store. By carefully selecting the apps you install and monitoring their performance, you can ensure that your store runs smoothly and provides a great user experience for your customers.
In addition to the wide variety of apps available in Shopify's app store, it's worth noting that Hartt Commerce, a Shopify expert company, can build a fully custom app specifically tailored to your needs. While the app store offers a range of pre-made apps that can be useful for many merchants, a custom app can be designed to meet your specific requirements and provide a unique solution for your business. With over 12 years of experience in e-commerce, Hartt Commerce can work with you to develop an app that streamlines your operations, improves your marketing efforts, and enhances your overall customer experience. So, if you're looking for a more personalized solution than what's available in the app store, consider reaching out to Hartt Commerce to discuss your ideas and explore the possibilities of a custom-built app.